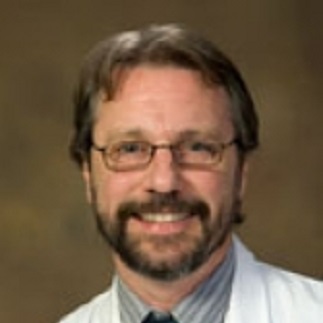 Larry DeLuca, EdD, MD
Director


Dr. Larry DeLuca, EdD, MD is an Associate Professor of Emergency Medicine at the University of Arizona in Tucson, AZ. He received his MD from University of Miami / Miller School of Medicine in Miami, Florida. He also holds both an EdM and an EdD in Human Movement from Boston University, and a bachelor's in music from Berklee College of Music in Boston, Massachusetts. He is dual boarded in Emergency and Critical Care Medicine. He was the president of Sun States: Blood Banks for Animals, and has been a member of AVHTM since 2003. His research interests include sepsis, preventing hospital-acquired infections, and assessment of academic productivity.
Dr. DeLuca and a team of dedicated professionals have been working in physician wellness since 2017 and provide burnout prevention and wellness retreats through Happy Doc Summer Camp's CME and recreational programs held in the Pocono mountains of Pennsylvania and Mount Rainier in Washington State. Both human and animal medical professionals are invited to participate; everyone is welcome!
(Term thru 06/30/2023)